Key Learning Area Showcase - Year 8 TAS
At Xavier College, students are engaged in learning that is preparing them for their future. We continue to feature a Key Learning Area each week to show what the learning looks like for the students in all year groups and in all subjects. Check out what what been happening in our TAS Classrooms in Year 8.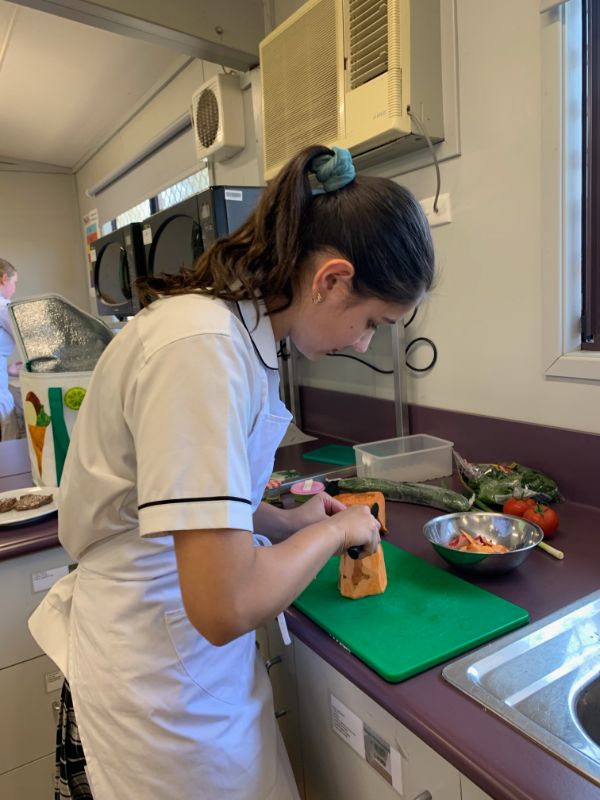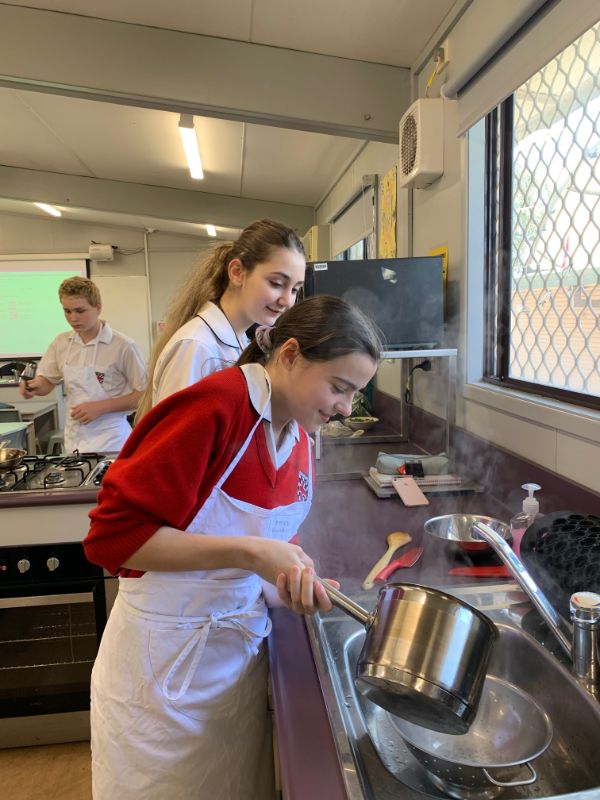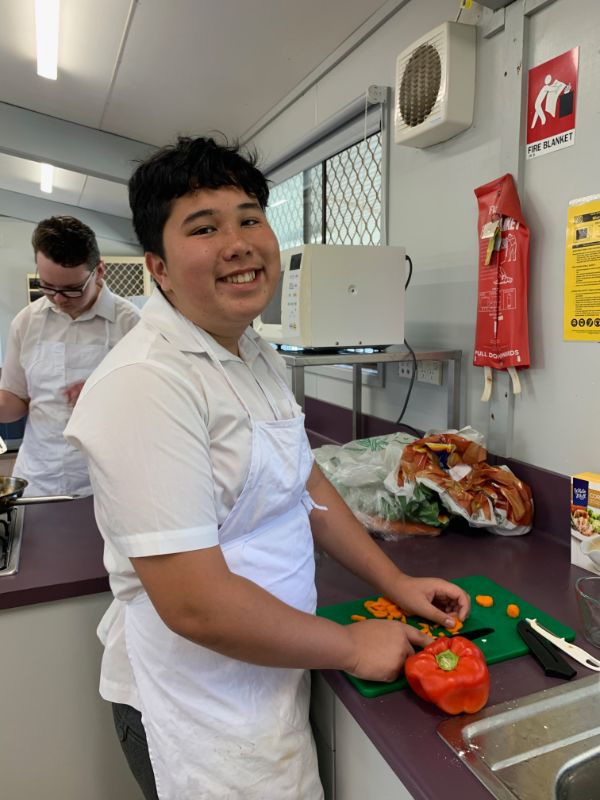 Nutrition
Year 8 Technology Mandatory students participated in an assessment practical where they had to select, prepare, cook and serve a nutritious meal suitable for a teenager. The students were very well organised and prepared a variety of appropriate meals.