Key Learning Area Showcase - Year 7 TAS
At Xavier College, students are engaged in learning that is preparing them for their future. We continue to feature a Key Learning Area each week to show what the learning looks like for the students in all year groups and in all subjects. Check out what what been happening in our TAS Classrooms in Year 7.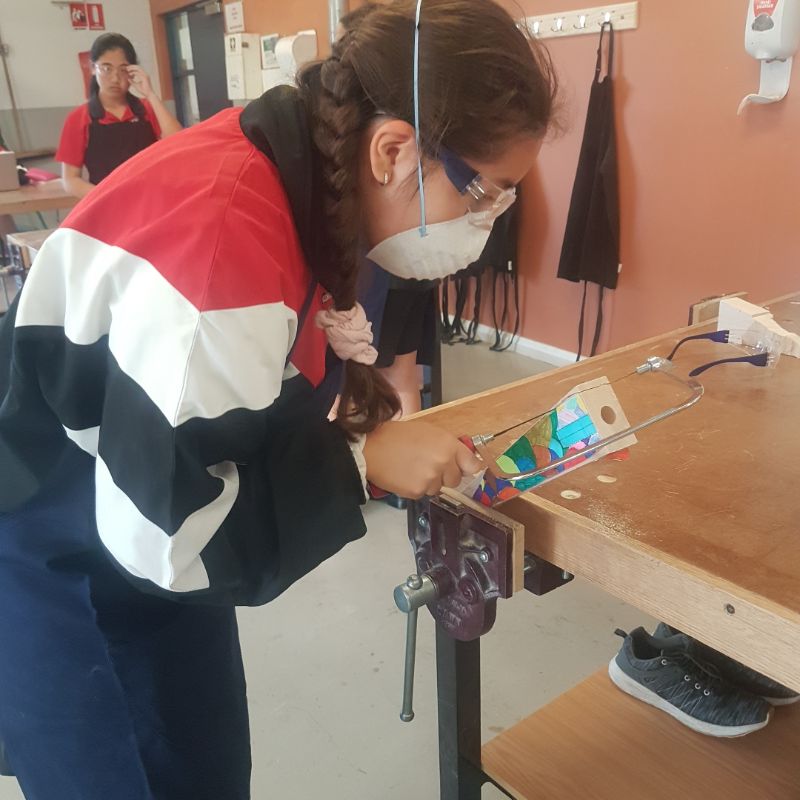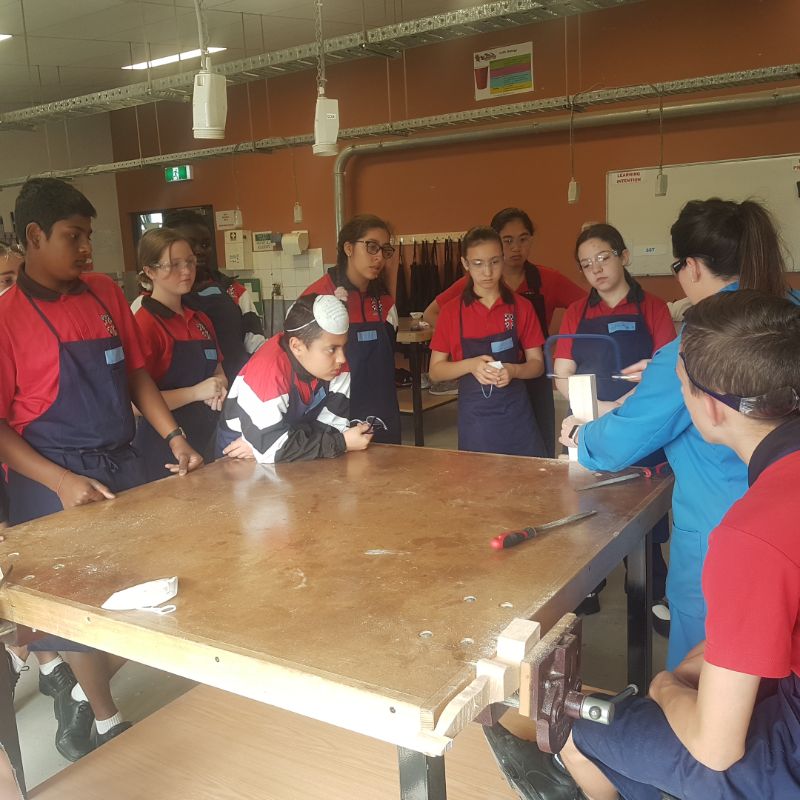 In Year 7 students have been working on a Digital Technologies unit and Engineering unit this semester. Students have been challenged to use code to write a program for their Edison Robot that simulates the function of a train. They have also produced a C02 car out of balsa wood where they have implemented aerodynamic principles they have learnt.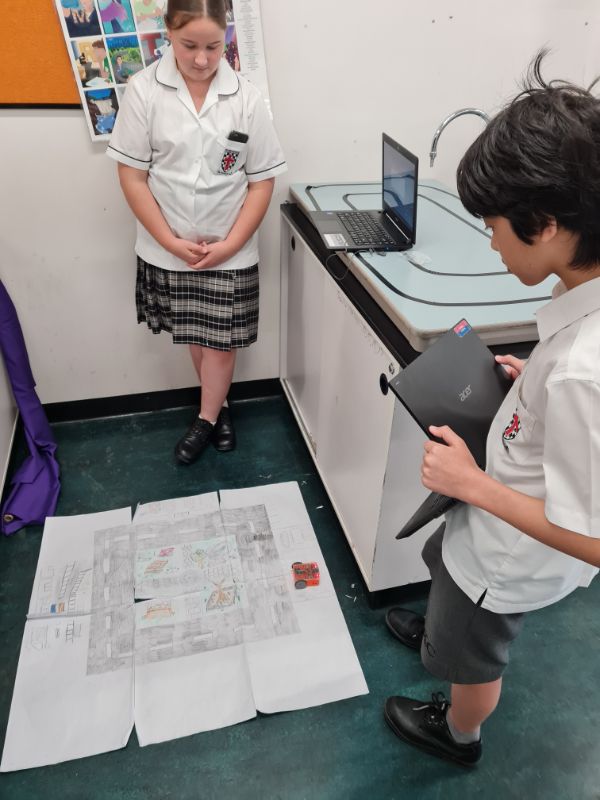 To view the full gallery click the link below